The company is currently enjoying additional funding investment and puts part of its current good fortune down to the need for additional data analytics in light of the current world pandemic.
Increased demand for GigaSpaces technology is expected during the current COVID-19 (Coronavirus) crisis when digital service usage is skyrocketing, market trading volume continues to be volatile and real-time analytics capabilities are required.
The firm has a focus on initiatives that need real-time insights, the acceleration of cloud application performance, and new efforts to see the real world 'operationalizing' of Machine Learning (ML) and Artificial Intelligence (AI).
"Data is a critical strategic asset that must be managed and leveraged correctly to provide insights, intelligence and actions for modern services and applications such as real-time fraud detection, risk analysis, instant payments, personalised offers, customer 360, dynamic pricing and more," said Adi Paz, CEO of GigaSpaces.
GigaSpaces introduced InsightEdge in 2017.
Non-magical analyst house Forrester put the company in its Translytical Data segment and said that its technology is strong in transactions, platform, multi-model, customer adoption, development tools, extensibility, and customer support.
As clarified on Toolbox Tech here, "The term "translytical" is quite a new term in the IT industry and can be defined as a single data platform that can support workloads that are diverse including transactional, operational and analytical information in real-time. Translytical data platforms integrate in-memory tools to support SSD, flash and DRAM.
GigaSpaces techies blog here and its offices are located in the US, Europe, and Asia… its backers are Fortissimo Capital Fund.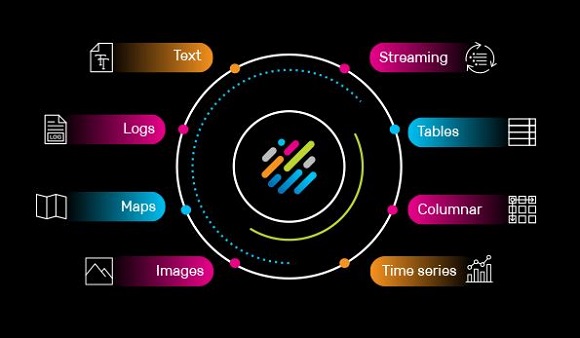 This article was originally published on ComputerWeekly.com on May 5th, 2020.